Meet the 2023 PANORAMA Ambassadors Cohort
Women in Nepal
© GRID-Arendal
PANORAMA is an initiative to promote and document inspiring and replicable solutions from across the globe. To help represent PANORAMA and directly connect with communities implementing those solutions, we are proud to introduce the Second Cohort of the PANORAMA Ambassadors!
The title of PANORAMA Ambassador is a status awarded to practitioners, policy influencers, and academics who fully support the PANORAMA initiative and who are particularly well-connected within their community. Being a PANORAMA Ambassador is a volunteer role. They are linked to the PANORAMA network and group of partners. Ambassadors form a network to connect, learn, share ideas, discuss, debate and work together.
Meet the Ambassadors
Paulina Karimova and her research partner dog Beibei Sun live in Taiwan. They share a PhD in Natural Resources and Environmental Sciences and work on integrated landscape-seascape approaches as post-doc researchers with the Forestry Bureau and National Dong Hwa University. Paulina and Beibei are members of IUCN/WCPA and fellows in the IPBES Nexus Assessment. Together, they are proud to be a part of PANORAMA community.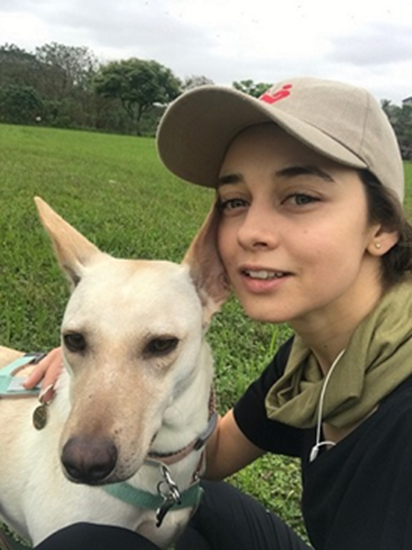 Kui Peng, has a Ph.D. in Ecology from the Chinese Academy of Sciences with his postdoctoral research at University of Maryland in USA. He is the Program Manager of the Biodiversity Conservation and Community Development Program at GEI. Dr. Peng has 20 years of research experience in biodiversity conservation and climate change adaption, with specializations in sustainable community development. His work involves studying China's reform of nature reservation and national park systems, guiding biodiversity conservation and sustainable development projects for communities in western and northern China, as well as in countries of Southeast Asia such as Myanmar, Indonesia and Laos. He is a consultant of Chinese Ministry of Ecology and Environment on Convention on Biological Diversity.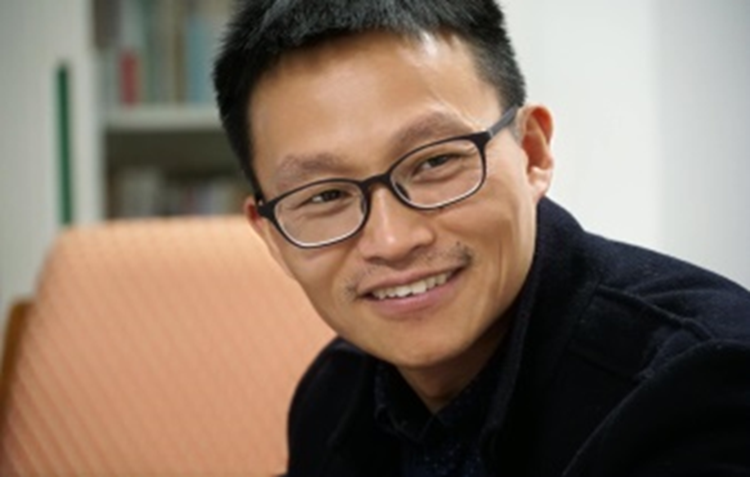 Regina Cervera is Projects Coordinator for C Minds' AI for Climate initiative and the Future of Earth Lab. Through this role, Regina leads the Tech4Nature Mexico initiative, focused on strengthening the protection of natural reserves in Mexico through the responsible use of AI. Regina holds a Bachelor's degree in Biology from the Universidad Autónoma de Yucatán and a Master's degree in Science from the Universidad Marista de Mérida.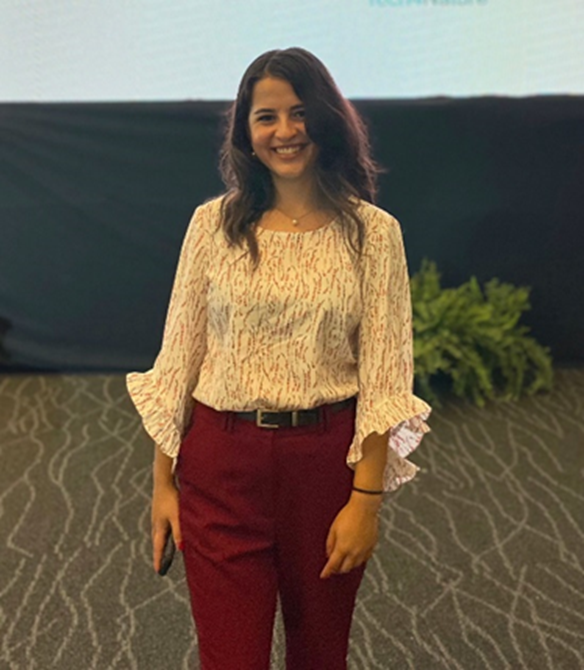 Dr. Su is a Senior Water Resources Engineer specializing in urban stormwater management. He is a Diplomate of Water Resources Engineer of the American Academy of Water Resources Engineers (AAWRE). Dr. Su settles in Philadelphia but travels to China frequently. He is actively involved in the "Sponge City" Initiative in China, by promoting international collaborations and implementing sustainable stormwater management research and projects in China. He also actively promotes sustainable stormwater management in the UAE.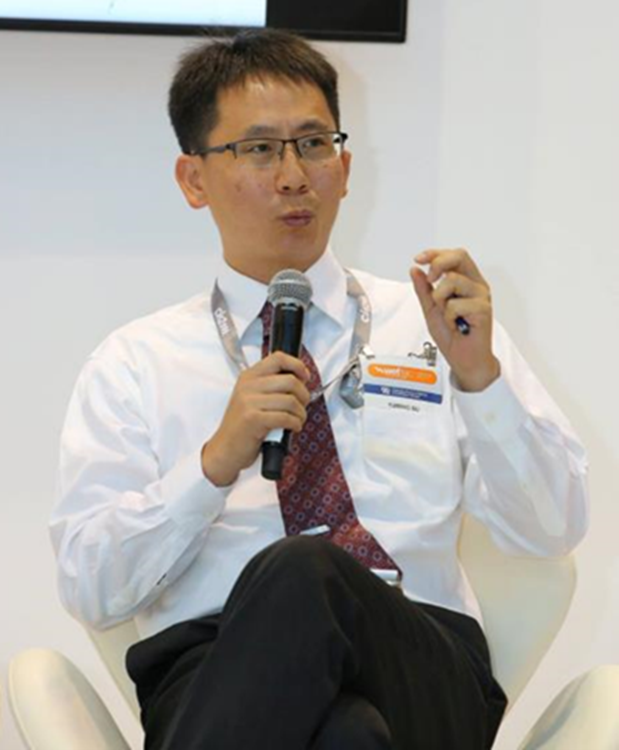 Obongha Oguni is the Founder and Director of AfERA Alliance, based in Cross River State (Centre of Biodiversity) in Nigeria. AfERA Alliance is a not-for-profit with its objective to advance Rights-centered approach to conservation, development, environment and climate action.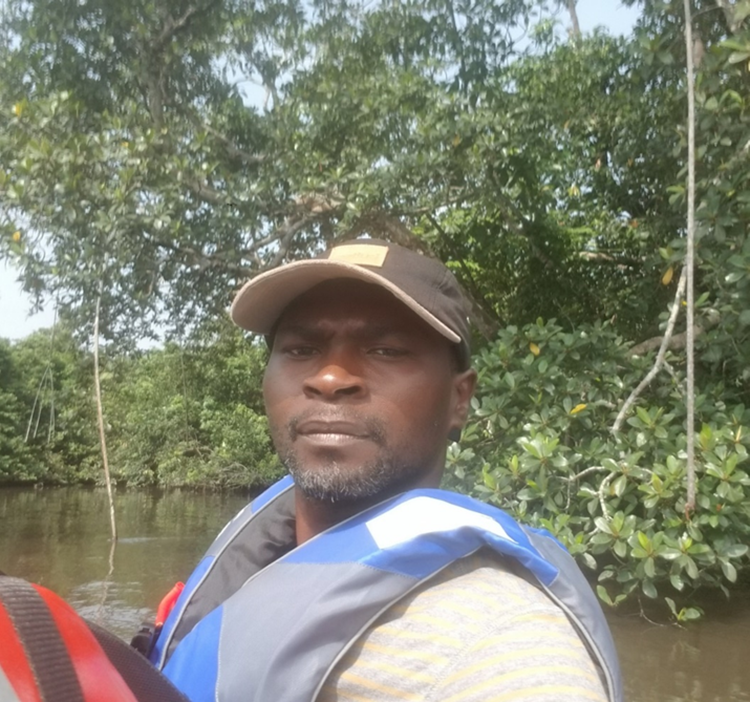 Dr. Lidia Lenuta Balan, is a specialist in environmental legislation, has extensive experience in the management of environmental projects, was a project manager for European projects on geothermal energy and water resources, participated in the work teams of over 20 scientific research projects in the environmental field, he wrote 5 books on the protection of the atmosphere, water and soil at the international and European level, as well as European energy policies and is the author and co-author of over 50 scientific research articles in the field of environmental legislation.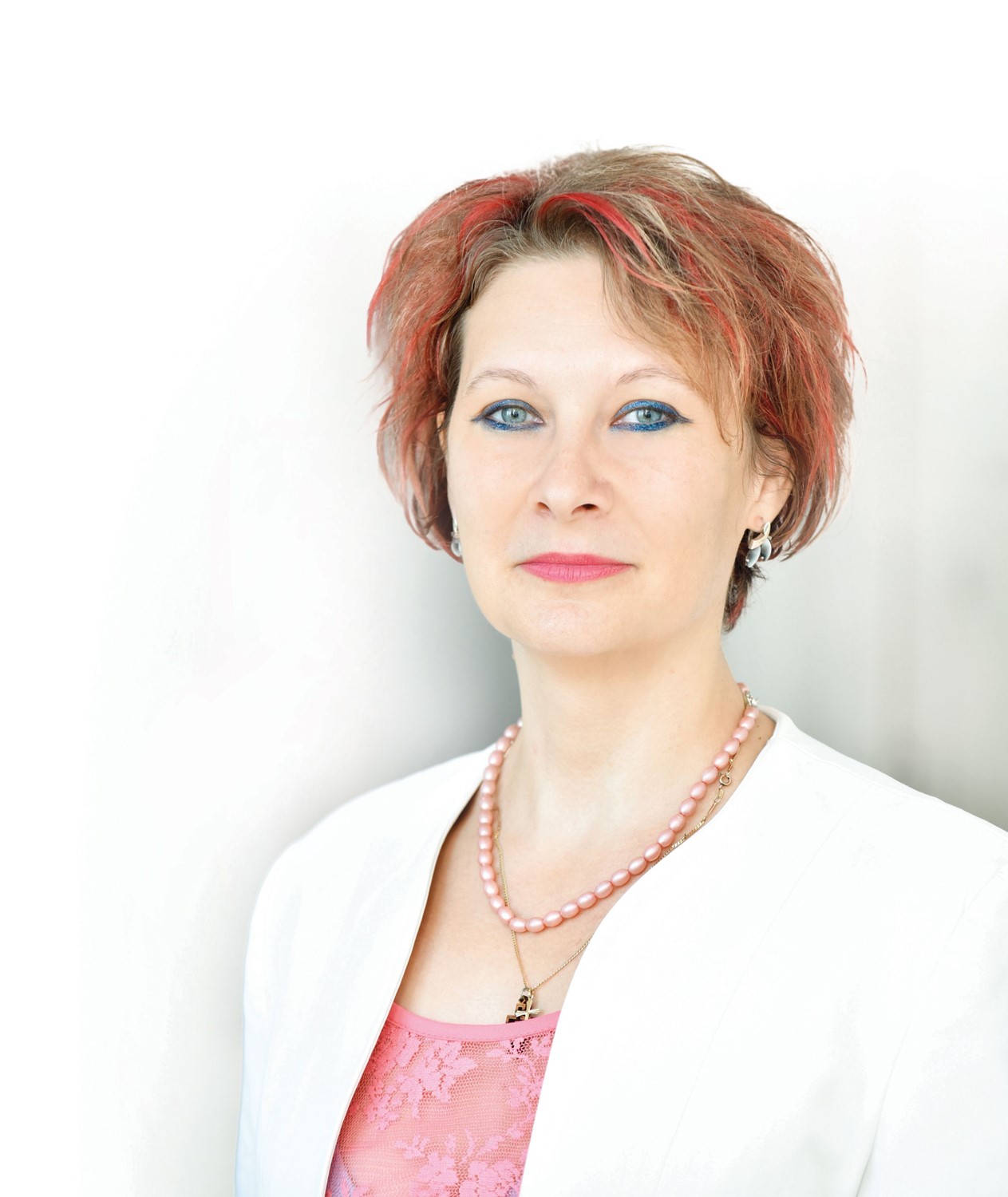 Francis Staub started his career working for the French Ministry of Environment, then the World Bank headquarters in Washington D.C. at the Environment Department before becoming a consultant. He has been working for more than 20 years in providing services related to the conservation and sustainable use of natural – terrestrial, coastal and marine – resources including international cooperation projects development, implementation and evaluation worldwide. Further experience includes policy analysis and recommendations, project development and evaluation, capacity building and communication, education and public awareness (he was the international coordinator of the International Year of the Reef in 2008). He is the founder and managing director of Blue Pangolin Consulting. For the last 20 years, Francis has been involved in the International Coral Reef Initiative (ICRI). He acted as strategic advisor to most of the governments who have chaired ICRI (USA, France, Australia, Japan among others). He is currently ICRI's coordinator on behalf of the government of the United States of America. He is also a member of the Steering committee of the Global Coral Reef Monitoring Network (GCRMN) and a strategic advisor to the French Coral Reef Initiative.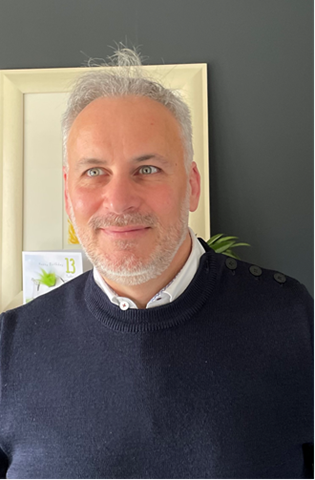 Roxana Goldstein is an International Expert in Sustainable Development, 2030 Agenda and SDGs and Sustainable Tourism. Her focus ares are on Policy Coherence for Sustainable Development, and Roxana is the Projects Coordinator at the Cátedra Sur-Sur UBA, Buenos Aires University.
She is professionally certified at the GSTC (Global Sustainable Tourism Council), a member of the TAPAS Group (Tourism and Protected Areas Working Group) at the IUCN, and was the coordinator of the Sustainable and Inclusive Tourism Project at UN-OIT Argentina (2020-2021). She is the CEO/Founder of the Platform for Sustainable Tourism in Argentina and is a magister in Public Management and Governmental Development, UBA - Buenos Aires National University, Argentina.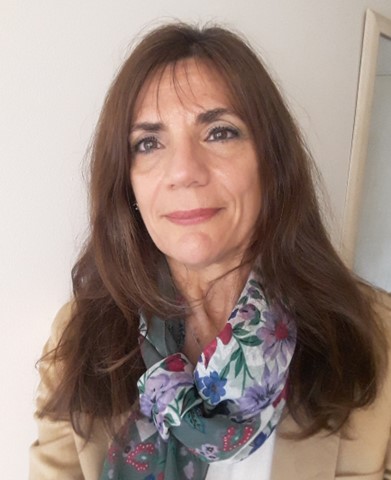 Mohan Chandra Pargaien is a senior Indian Forest Service Officer of the Indian State Telangana. He has worked in various capacities in the forests, Pollution Control Board, Tribal Development Department, Municipal and Urban Dev Department and Environment and Forest Department. He is an active Member of IUCN-CEM. He also writes on various environmental matters in national dailies like The Hindu, Indian Express, and other online portals and magazines regularly. His blog on "Resilience and better life with urban forests in Hyderabad"in World Forestry Congress South Korea was among the top 3 blogs. He has also delivered talks at the recently held "UNDP Nature For Life Hub 2022" in November 2022 and recently at "IUCN- CEM Dialogue" on 18th February 2023. His areas of interest are Forest Land Restoration, Nature-Based Solutions, Climate Change and environmental awareness and protection.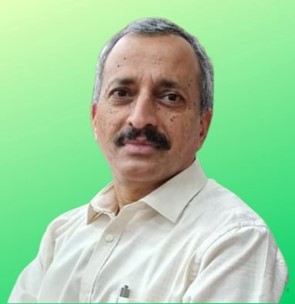 Annie Tourette is the Head of Advocacy at Blue Ventures and is responsible for leading the influencing strategy at the national and global levels. Annie has been advocating for human rights for more than 10 years. She started her career in France, her home country, before moving to Togo where she worked for the UN. After 5 years in multilateral positions in West Africa, Annie moved to the non-profit world in the US and in the UK, promoting the rights of girls and young women at Plan International and Womankind Worldwide. Annie is passionate about gender equality and has dedicated her career to feminist campaigns and projects, bringing the experiences of girls and women throughout the world into international policy discourse. A life-long environmentalist and diving enthusiast, Annie joined Blue Ventures in 2021 where she combines her love for marine conservation with her ambition to make the voices of the most vulnerable coastal communities heard.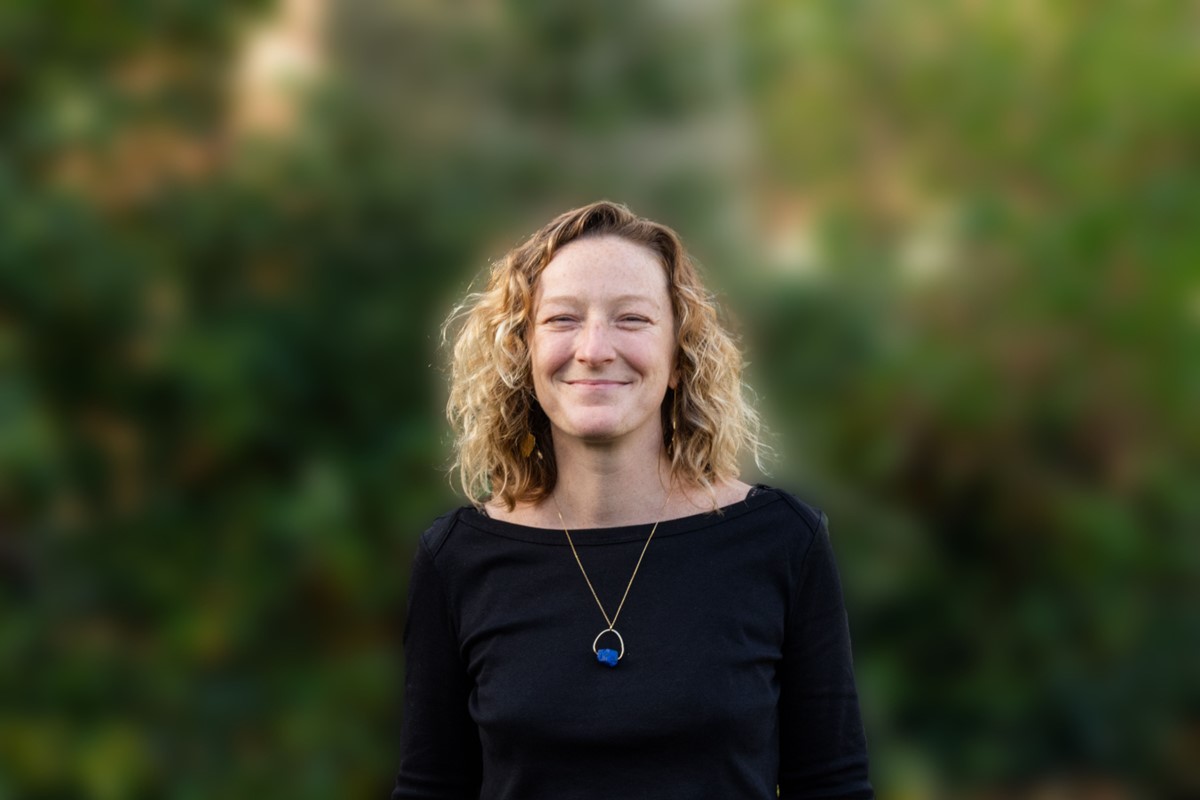 Carlo Francini, art historian, is since 2005 the site manager of the UNESCO World Heritage site "Historic Center of Florence" and the responsible of the Florence World Heritage office of the Municipality of Florence. In his long-standing career in heritage management, Carlo has served crucial roles, acting as a key mediator between private local actors and international bodies such as the UNESCO. Since 2009 he has also took the role of scientific coordinator of the Italian World Heritage Association, as well as, he coordinates HeRe_Lab - Heritage and Research, the joint research laboratory in heritage-related topics between the Municipality of Florence and the University of Florence.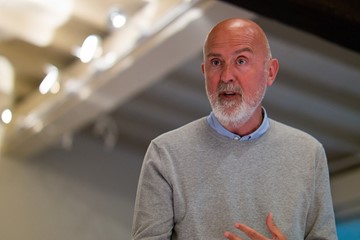 Lisa Hunsinger is a Policy Advisor specializing in climate change policies, nature-based solutions and biodiversity conservation. She is currently based in Bangkok where GIZ is supporting the Thai government to advance climate change action and enhance the protection of Thailand´s ecosystems and biological resources. You can learn more about GIZ activities in Thailand by visiting the website German International Cooperation Based in Bangkok – German International Cooperation Based in Bangkok (thai-german-cooperation.info)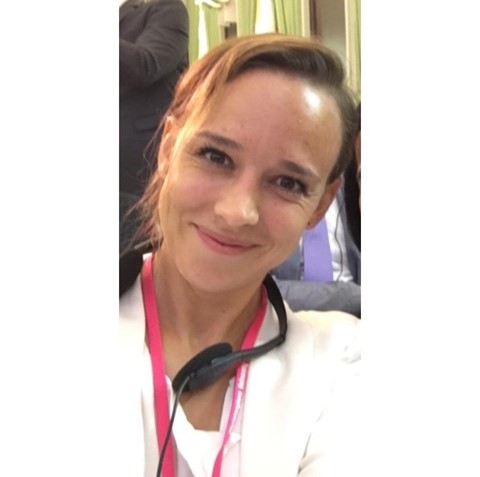 Ruben Khachatryan studied Global Environmental Management and Policy in Georgia, Germany and Switzerland. He also has an extensive background and education in fine arts and film directing. In 2002 he established the Foundation for the Preservation of Wildlife and Cultural Assets (FPWC). He directed many conservation and environmental education projects, such as the SunChild International Environmental Festival.  One of his most important inputs in the conservation effort is the establishment of the Caucasus Wildlife Refuge (CWR) as a privately protected area with a surface of 30,000 hectares connecting crucial important migratory corridors for endangered species.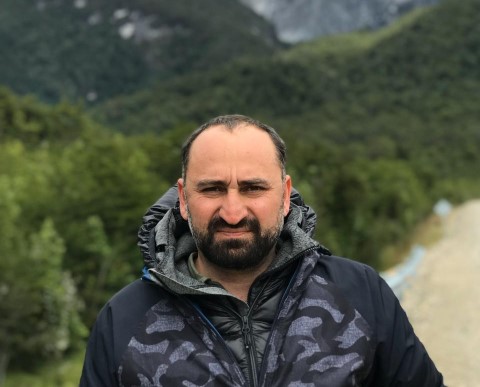 Oscar Ivanova joined UNEP in Nairobi, where he is currently based, to work on the new UN Decade on Ecosystem Restoration. After a year and a half of work on this programme, he joined the Global Adaptation Network as the Liaison Officer for the African region. His main tasks are to strengthen regional partnerships, collect information on EbA, organize exchanges of experiences, contribute to the development of the Global Fund for EbA, and support the GAN Secretariat in its activities. Originally from Chamonix Mont-Blanc, in the middle of the French Alps, Oscar feels very close to nature and will always enjoy hiking, exploring the local ecosystems, and enjoying watching the animals there.